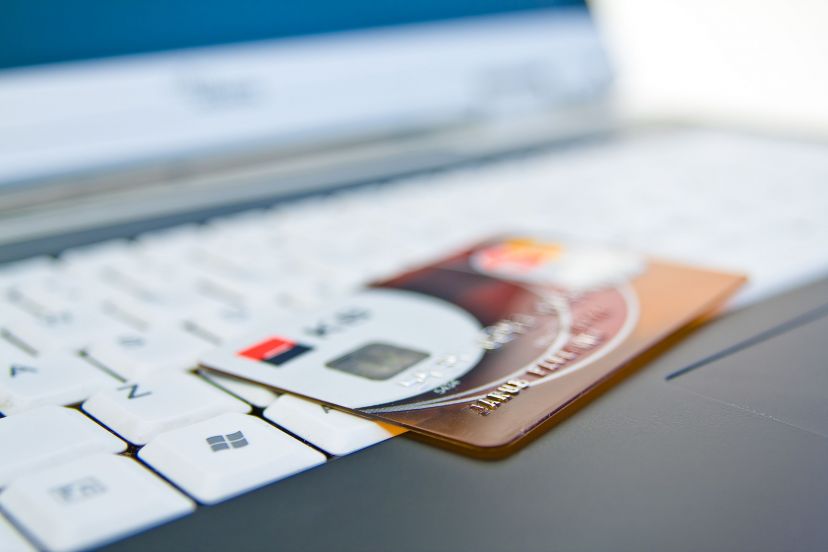 Mobile applications have changed with way consumers work and play for years. 2016 is set to be the year of payment processing for the mobile stage. There have been many predictions about the effects that mobile payment processing will have on consumer payments. But there are four major trends that payment processors and mobile app investors should be paying close attention to.
Mobile Checkout Will Destroy Countertop Checkout: Mobile app users are expected to use cloud-based apps to checkout instead of the POS, and will migrate towards retailers that enable this experience. In addition to cloud-based checkout technologies, there is buy online and pick up in-store (BOLPUIS). This is an exciting new tool for retailers that allows them to buy merchandise online and pick it up in store. Almost 10% of Target's online sales and 3% of Kohl's online sales are occur using BOLPUIS.
More Efficient Payments: In 2016, the conversation will be around which rails and initiatives can make more efficient and flexible payments, and not just on payment speeds. Payment apps must not only be fast, they must maintain industry compliance, appropriate security and data measures, and ensure payments post accurately to banks and systems of record.
Contextualized Commerce: Contextual Commerce 2.0 enable relevant commerce experiences that tie in buttons that prompt sales, and provide an environment with secure digital account credentials. These elements all create brand new relationships between consumers and brands. Now when consumers peruse their favorite websites, they are prompted to buy related items that are related.
Loyalty Integration into Payments Apps: Payments app players must find creative ways to combine loyalty programs with payment apps. They can use data collected on consumer behavior to communicate with them, send specialized offers, coupons, and other loyalty benefits. This entices the adoption of payment methods online without violating consumer data security or privacy.
Retailers must be able to cater to mobile payment processing. If your business is considered "high risk," you'll need to have an experienced high risk payment processor to handle these types of payments. The High Risk Guys the leading online lender and payment processor in the country. We can start your high risk credit card processing merchant account in as little as 48 hours.
Get Started Now