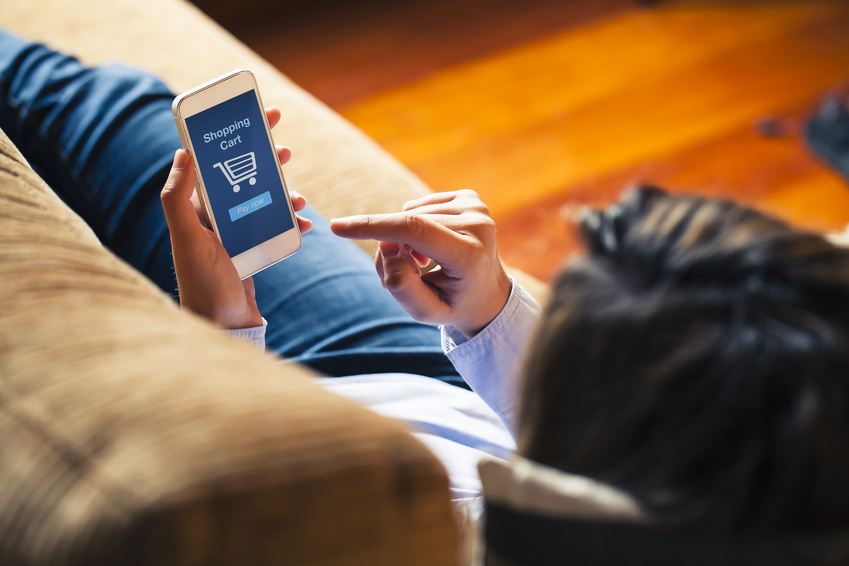 Cardless ATMs are set to push along the adoption of mobile wallets. Cardless ATM transactions are much faster than card-based transactions, and will make withdrawing money safer and more convenient for customers. It takes almost 15 seconds to do a cardless ATM withdrawal, as opposed to 60 or 90 seconds for a debit or credit card-based one. Bank officials believe that it will take 5 to 10 years for mobile wallets to be fully integrated into consumer lives. Still early signs indicate that cardless ATMs could be a payment processing success in the US.
Although BMO Harris Bank, an American affiliate of BMO Financial Group, and The People's Bank released cardless ATM withdrawals a year ago, many other major financial institutions have not released the technology, or are only in the early stages of planning; Bank of America Corp. and JPMorgan Chase & Co. only now announced plans to offer cardless ATM transactions to customers.
The Peoples Bank and BMO Harris systems, enable customers to log into the mobile-banking app and request a withdrawal amount. A token is then sent to the user's device. This joins the account number, the user, the account number, and the requested transaction. Then the user goes to their bank's ATM, push the "mobile" button on the ATM screen, scan a QR code on the screen to identify the user, which then triggers the cash withdrawal. Bank officials hope that enough interactions with cardless ATMs will be a good way to introduce U.S. customers to the idea of using their smart phones as payment devices.
Out of all of the People's Bank customers who have the app, about 3% have activated their Mobile Cash option. Bank executives want to achieve 10% use by the end of the year. To achieve this, Peoples Bank will be educating the public through a variety of promotional campaigns in the next year.
Consumers will be introduced to even more cardless ATMs in the near future. By all accounts, the adoption of cardless ATMs will lead to safer ATM transactions. With new payment processing technologies emerging every day, it is important that you have an experienced payment processor in your corner. Contact the High Risk Guys to learn how America's leading high risk payment processor will help grow your high risk merchant account.
Get Started Now