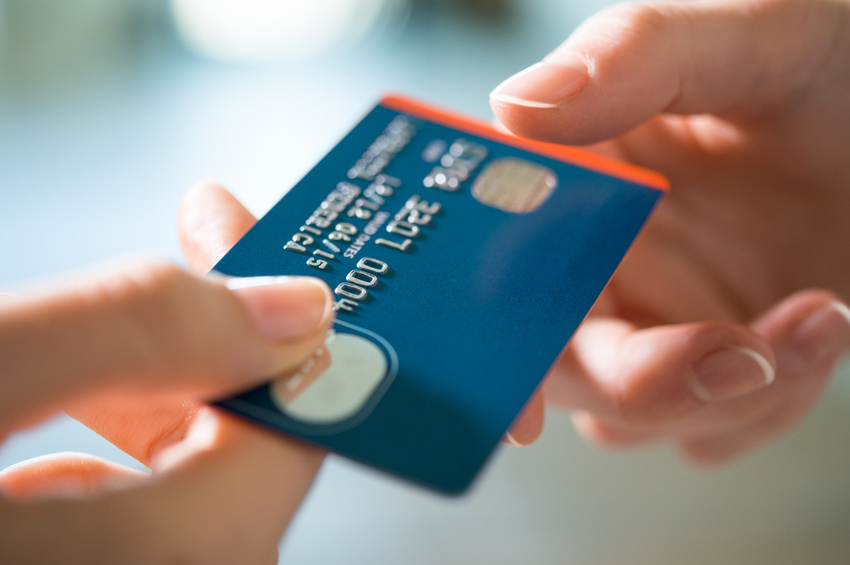 According to the Paychex Inc. Small Business Survey, restaurants and retailers have the highest level of awareness of EMV and its liability shift among other merchants. Paychex Inc. is a New York-based payroll and tax-service provider.
More than 760 small-business owners participated in the mentioned survey between Oct. 14 and Oct. 27. Retailers and restaurants together made up 69% among other participants and were well aware of the EMV liability shift.
Merchants who were well equipped to accept EMV transactions counted for 29 percent as compared with 49 percent of merchants involved in the restaurant and retail industries.
Merchants representing other industries were from the sectors of consumer goods and services, healthcare and others.
New payment processing technologies are emerging every day. It is of immense importance to find the right payment processor in the field so to open a reliable high risk merchant account for your online business.
With the High Risk Guys, America's leading high risk payment processor, you will be able to grow your high risk business and increase revenue. An HRG high risk merchant account will allow you to:
Expand your business
Accept all major credit cards
Enjoy credit card scam protection
Protect your business against fraud
Have online reporting facility
Use SSL encrypted servers
Get virtual terminals
According to Paychex, 55 percent of those who have already installed EMV-compatible POS terminals find the transition wasn't challenging.
More than 960 consumers took part in the survey. 75 percent of these consumers were issued EMV chip credit cards. 61 percent of them had already used their cards for making purchases.
David Durick, Paychex product marketing manager, notes that retail, restaurant or food and beverage industries are going to experience the biggest impact of EMV. In the mentioned industries, in-person transactions happen more often, so the impact is going to be more vivid.
Businesses that don't tend to update to the latest technology and security solutions will witness a higher level of fraud. That's why it's critical for them to be well aware of the EMV liability shift and its consequences to be able to prevent possible credit card fraud.
Get Started Now