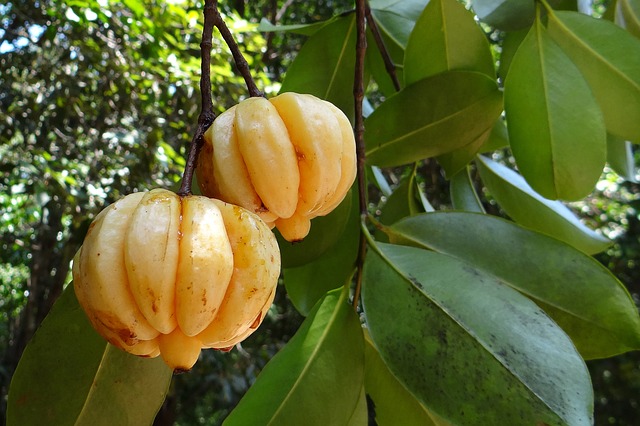 The supplements industry is on the rise. Today, many merchants start their Garcinia Cambogia business to grow revenue thanks to this popular weight-loss supplement, which is also called Kudam Puli, Brindleberry, or Malabar Tamarind.
Natural Supplements Industry
Natural supplements and prescription and over-the-counter or OTC drugs aren't subject to the same regulations established by The Food and Drug Administration (FDA). Natural supplements differ in their process of creation.
Merchants can choose a specific type of supplements maker or the most affordable options available in the industry. In all cases, merchants should know where their goods come from. It is important to know where your supplements were grown, processed and packaged in order to inform your customers and increase the safety of your product. Thus, you will earn and enhance customer satisfaction.
The supplements industry is considered high risk, so choosing the right processor, like highrisk-merchantaccount.com, will help you get the most efficient and secure Garcinia Cambogia merchant account for your online business.
HRG Offers Multiple Payment Options
The High Risk Guys offer both traditional credit card processing and next-day check payments. Those running a brick and mortar business can get POS systems and deployment services tailored to their business needs from HRG.
As neutraceutical business is high risk and features a higher rate of chargebacks, HRG will support you to protect your bottom line.
HRG specializes in specific industries and knows your high-risk business like no other provider. The High Risk Guys are a great partner for your supplement industry.
With HRG, you can enjoy multiple payment processing options, gateways, flexible merchant accounts, and some of the lowest rates on the market.
The supplements industry is highly competitive. The High Risk Guys will best protect your investment and help you expand your Garcinia Cambogia business.
The High Risk Guys do their best to make your payments fast and easy. Turning to HRG for your Garcinia Cambogia business, you can choose the best option from among credit card processing and instant payment check solutions, and ACH that skip the clearing house and go straight to you.
Get Started Now