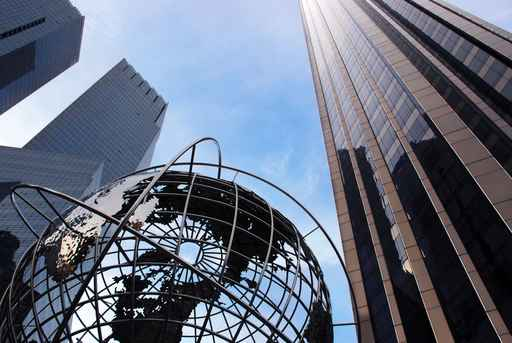 Offshore merchant accounts are online trading accounts established in a non-resident country, allowing merchants to accept payments for completed transactions via credit cards.  The difference between an offshore merchant account and a domestic merchant account is simply the issuing bank's country of origin. A domestic merchant account involves an acquiring bank that carries out its operations and resides in the same country with the merchant whereas an International merchant account involves the services of credit card providers who base their operations abroad and do not reside in the same country as the merchant.
Offshore merchant accounts are gaining popularity among merchants because of the simple reason that it's easier to open an International merchant account especially if a merchant's business falls under the high risk category. Local credit card issuing banks put a lot of restrictions and require loads of documentation during the application process.  Local credit card providers usually shy away from high volume sales oriented businesses. For businesses that have projections of steadily increasing their sales, then an offshore account would be the best option.  Merchants operating offshore accounts have the possibility and opportunity of having multiple and high sales volume transactions without any restrictions. There is also the possibility of reducing a merchant's tax liability with an international merchant account.
Users of International merchant accounts enjoy unparalleled non-disclosure services. These accounts are known to operate discreetly in regards to their customer's information and transactions. Users do not face any restrictions in regards to funds transfer. Offshore accounts provide merchants with various benefits that include multi-currency transactions, no restrictions on the number of transactions and high level security measures to protect the account holders from fraud, all these benefits while presenting customers with the opportunity to settle transactions using different currencies. Merchants who operate offshore accounts have the advantage of accepting payments from multiple currencies. This makes any business open its doors to a wider pool of customers and increased sales by offering various payment options.
Merchants seeking offshore accounts are not necessarily all high risk, but certainly most of these applications are those that the credit card industry has categorized as high risk. This is due to the simple reason that offshore providers are a little bit more lenient when approving and providing merchant account services to various business types. While these international providers of merchant accounts are known to offer their services to virtually any type of business, they mitigate and cover themselves from obvious risks associated with providing merchant account services to these businesses by charging a lot more than domestic merchant account providers.
There is a whole world out there of international account providers; it's from such a wide choice of merchant providers that a business finds a provider who is best suited for them. There are companies like eMerchantBroker that help online businesses find offshore account providers best suited for their business.