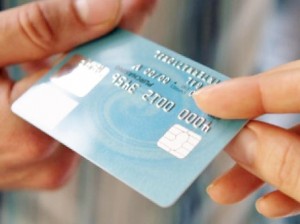 Online firearm sales are booming, thanks in part to new brick and mortar firearm and ammo sales regulations. Many have now sought out online sources for purchasing their guns and ammo, be it a small purchase, or a bulk ammo purchase. This is the perfect time to cash in on the business; however, there are a few things that you must consider first.
First off, you must make sure that it is legal in your area. Consult your local Chamber of Commerce and Secretary of State's websites to make sure that your new online venture is legal. Secondly, you need an online merchant account. An online merchant account will help you accept plastic card payments. Yes, there are ways around it, such as using PayPal, however not everyone is comfortable using PayPal. In addition, PayPal is notorious for closing accounts if they have one too many fraudulent charge complaints. Online firearm shops are prone to having fraudulent charges, and it is not from user or merchant error.
These online shops are considered to be "high risk" due to the increased risk of fraudulent activity, and the vast majority of merchant account providers will not work with these businesses. Other examples of high risk businesses include online auction websites, credit repair businesses, and e-cig merchants. You need a high risk merchant account processor. While it is simple to Google the term, you need the best, and not a "fly by night" company looking to cash in on the influx of high risk merchants. You need the services of HRG.
HRG, or www.highrisk-merchantaccount.com, is one of the top-rated high risk merchant account providers in the United States. We at HRG know that online firearm merchant accounts are hard to come by, and we will do everything possible to help give your business the payment systems it needs to succeed. We offer top-notch security, software, and terminals, regardless of the business type, to help keep your customers information secure.
It is the perfect time to jump on the online firearm sales bandwagon, however to take payments online you need a reputable online firearms merchant account. For this, you need to look no further than HRG.
For more information on an online firearm merchant account, contact us today by clicking on the button below